2022 Jumping Amsterdam moved!
It is with a feeling of great sadness that the organisation of Jumping Amsterdam had to make the decision to move the 2022 event.
"This decision is very difficult for us," says Irene Verheul, Sporting director of Jumping Amsterdam.
We understand that there are many questions due to this decision. All our visitors and stakeholders will receive more information about the entrance tickets and the agreements by e-mail. The Top of Dressage, the Wednesday evening program, prior to Jumping Amsterdam will move to the next edition. We are really looking forward to welcoming everyone in 2023.
JUMPING AMSTERDAM
International equestrian sports in RAI Amsterdam
Jumping Amsterdam 2020 was marvelous! From Thursday 23rd until the 26th of January 2020, everyone that shares our passion for equestrian sports has met in RAI Amsterdam. The atmosphere was amazing. We have enjoyed the highest level of dressage during the FEI Dressage World Cup™ on Friday (Grand Prix) and Saturday (freestyle to music). Spectacular jumping at Friday night, the Grand Prix of Amsterdam on Saturday night and the Longines FEI Jumping World Cupup™ presented by RAI Amsterdam on Sunday afternoon. Highlights were the great winners Isabell Werth with Weihegold OLD and Marc Houtzager with Sterrehof's Dante.
News letter
Get the latest news in you mailbox. (content is in Dutch).
Subscribe
Ticket sales starts on the 1st of October 2022!
Do you want to have the best seats during Jumping Amsterdam, make sure you book your tickets early. Bookings can be made from October 1, 2022 through this website.
Buy tickets here
FEI Dressage World Cup™ & Longines FEI Jumping World Cup™
In 2020, Jumping Amsterdam was not only host to the FEI Dressage World Cup™, the Longines FEI Jumping World Cup™ presented by RAI Amsterdam was back in the program as well. The Grand Prix Freestyle to Music stayed on Saturday afternoon, the Grand Prix of Amsterdam took place on Saturday night whilst the Longines FEI Jumping World Cup™ presented by RAI Amsterdam was the exciting closing piece of the event on Sunday afternoon.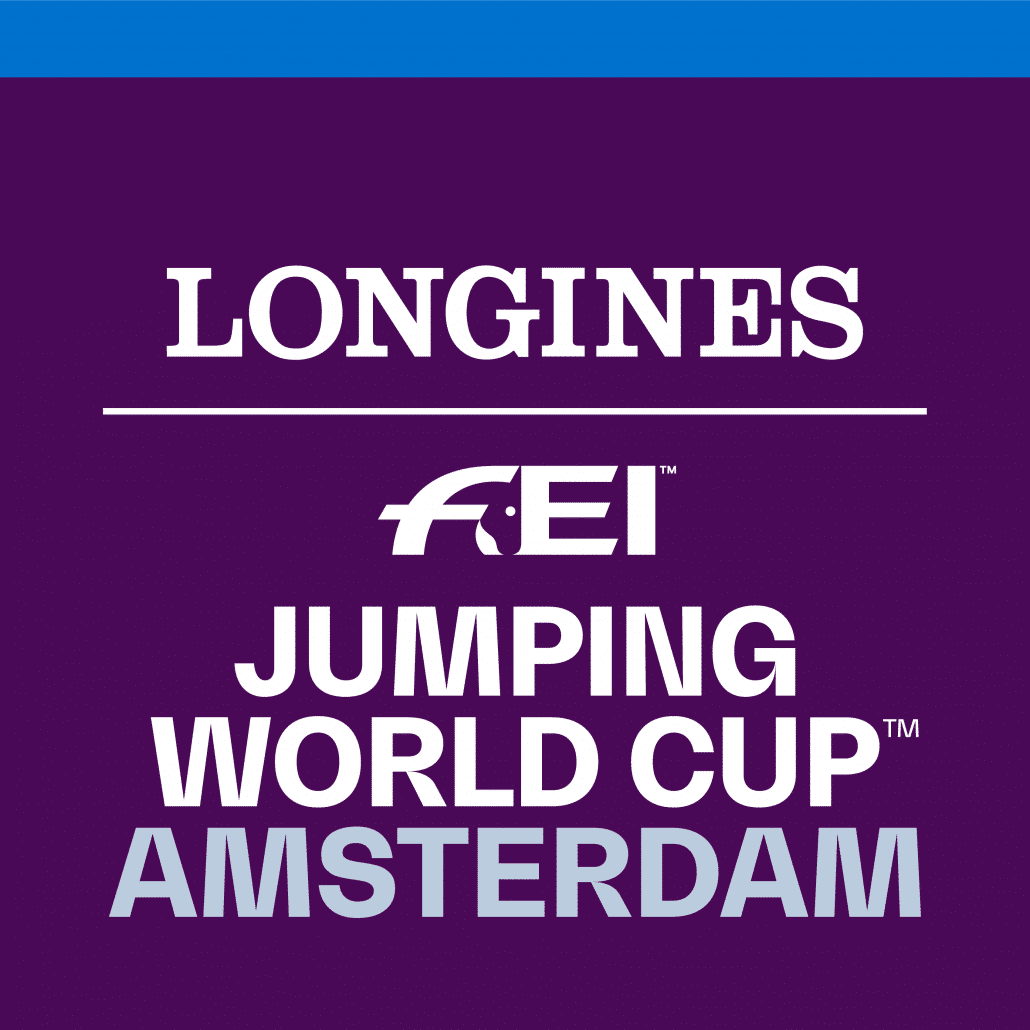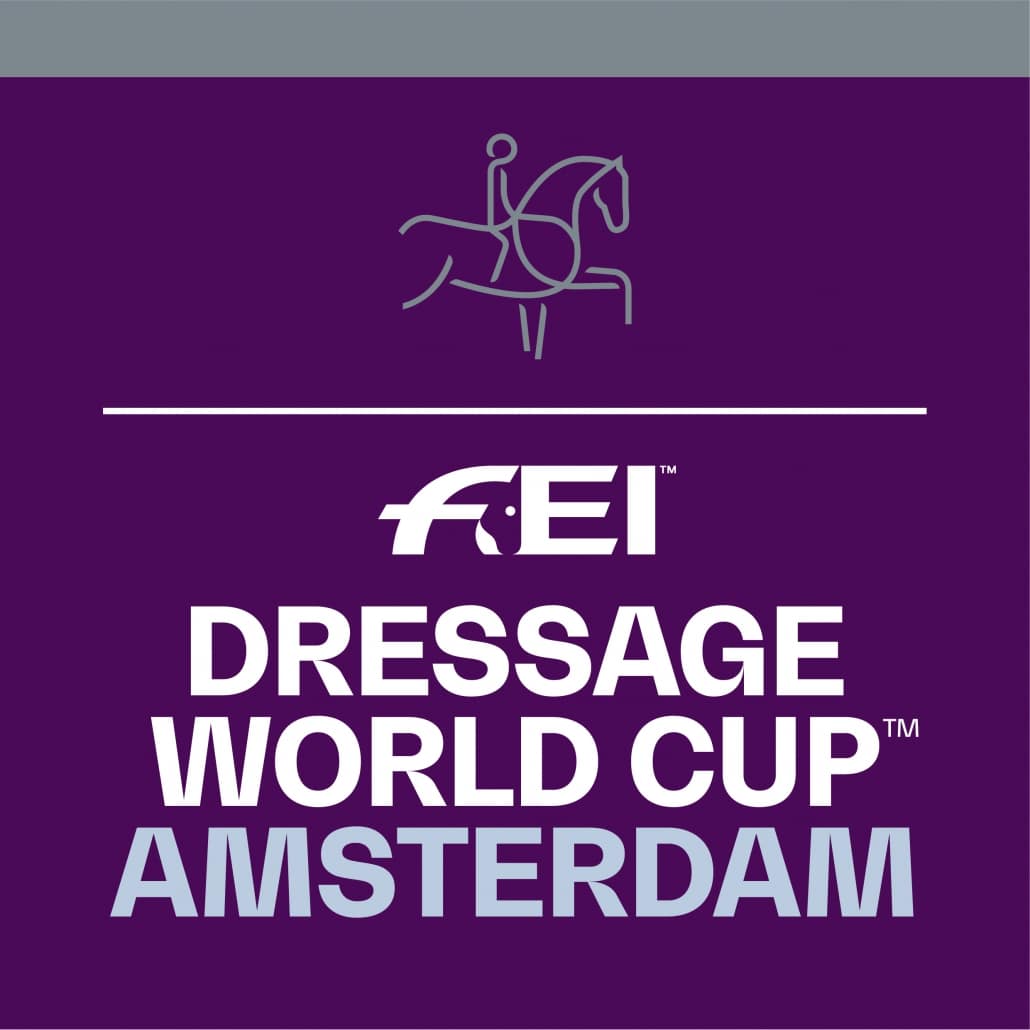 Jumping Amsterdam 2020
The edition of 2020 has outstripped itself! With fantastic sport, an event hall of 4.000m full of exhibitors, great food and drinks and entertainment there was more to see and enjoy at the RAI. And by increasing the capacity of the public stand, more visitors were welcomed to the RAI. This only contributed to the good atmosphere that Jumping is known for!
Please follow our website, Facebook and Instagram to make sure that you are the first to find out all the news!
Shows & entertainment
Jumping Amsterdam has quite a reputation when it comes to its shows.
When the sports program has come to an end, the typical Amsterdam roadshow of Café Bolle Jan and famous supportacts guarantee a great after party.
Hospitality
Invite your customers for a unique experience! Jumping Amsterdam offers an excellent platform for relationship management. There are also many options for bringing your company to the attention of a large (inter) national audience before, during and after the event.
We have countless possibilities. We are happy to present a customized package. Click on the button below for more information.